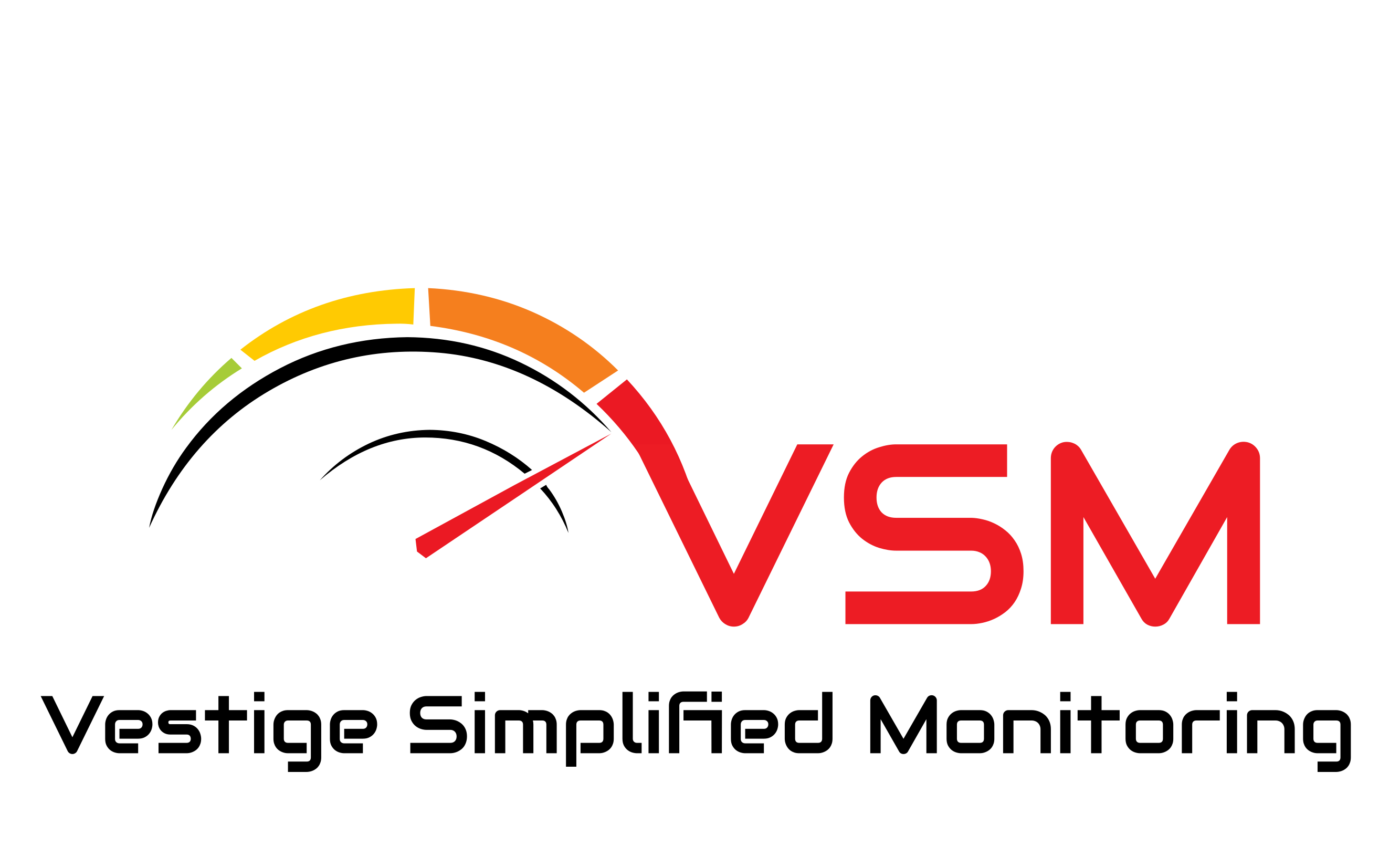 Vestige Simplified Monitoring
The Vestige Simplified Monitoring solution is a cloud hosted service assurance platform for organizations who need enterprise capable assurance tools without the additional cost or personal investment of an on-premise solution.
Fault Management
Network Discovery
Network Topology
Network Topology-based Root Cause Analysis
Network Performance Management
Point-to-Presence URL Monitoring
Over one hundred supported fault source integrations to dozens of ticketing systems
Schedule A Demo
"Since deploying the Assure1 solution, we have remediated the dependency and cost of operating with legacy tools and plan to reduce OPEX in the months and years to come. In addition to the direct savings, Assure1's unified platform for fault, performance and topology is easy to use and provides our engineering team with the speed and agility to deliver a high-degree of service quality to our NOC and end-customers."
Unified fault and performance management with rapid time to value
AccuOSS Vestige Simplified Monitoring is a fully-integrated end-to-end Network Management System (NMS). VSM offers IT organizations the robustness of a full NMS – carrier grade fault management with deduplication and correlation, IP-based network discovery for network topology and topology-based correlation, and network performance management – without the hassle of cumbersome administration and version upgrades.
The Vestige Simplified Monitoring solution leverages a two-part system:
At the core, is a fully-hosted, redundant head-end where end-users simply access a secure HTML portal through any web browser and quickly see the health of their network and IT infrastructure.
At the far-end, we leverage the VSM Envoy system – physical or virtual appliance – utilized to collect fault data, poll performance and initiate discovery. Placing Envoy closest to your systems, allows VSM to collect your infrastructure data and safely transport the data, encrypted, to the AccuOSS cloud.
VSM Surrogate & VSM Actuate
Network inventory asset collection, distribution, cohesion, and reconciliation can be incredibly challenging given the proprietary nature of vendor solutions. The integration challenges to key northbound and partner systems are often beyond the capability of standard ETL solutions.
With VSM Surrogate & VSM Actuate, you can quickly accelerate your inventory consolidation initiative. Leveraging our API driven interface, quickly mediate, composite and dedupe inventory asset collection from heterogeneous sources.