Today's IT operations staff are confronted with more noise and complexity than ever before. Hybrid-cloud, virtualization, personnel churn, and headcount reductions have left operations centers in the unenviable position of managing a volume and velocity of data that is humanly impossible to manage.
Enter today's leading machine learning technologies. With structured and unstructured data learning, IT operations teams have a new ally in calming the sea-of-red. Leveraging best-of-breed event analytics capabilities offered through AccuOSS, operations staff can programmatically uncover hidden trends in event data, search across millions of events with Google-like search and suppress noise based on historical trends.
Event Seasonality
Time-based Parent/Child Event Grouping & Suppression
Elastic Event Search
Learn More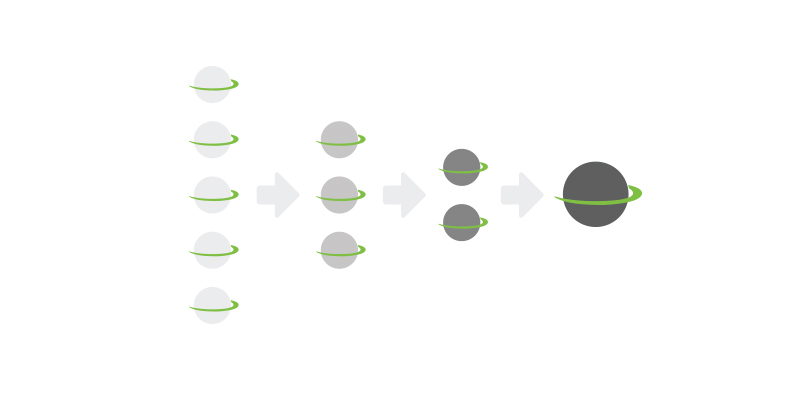 Managing thresholds across thousands of resources and multiple performance management tools can be a handful, sometimes requiring several full-time personnel to administrate. To add to that, resource performance can be inherently dynamic based on time of day, day of week/month. Wouldn't it be great if you had a solution which could baseline all your dynamic KPI's to the hour, day, or week? Would you like to stop sacrificing increased event volume with the chance of missing a real service impacting problem?
Developed by Watson Labs machine learning data scientists, IBM Predictive Insights (PI) delivers IT operations the industry's first multi-KPI dynamic learning and alerting solution.
Feed PI data from just about any performance management tool
Auto-baseline each KPI based on known behavior
Alert on auto-baseline crossing events or when a known dynamic KPI goes static
Automatically identify and diagnose tricky memory leak scenarios
Correlate KPI behavior across every other KPI in the system to identify relationships
Learn More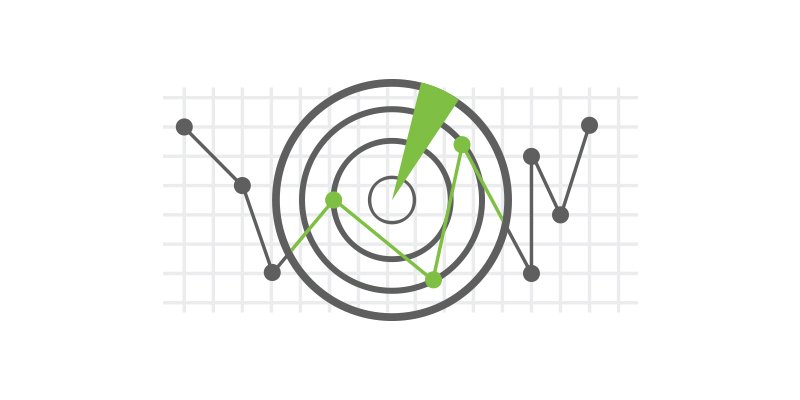 With over 50 years of experience in the data analytics space, our team will consult with you on your requirements, data collection needs, integration opportunities and expected results.
Design
Implementation
Integration
Anomaly Analysis
Custom Data Collection
Learn More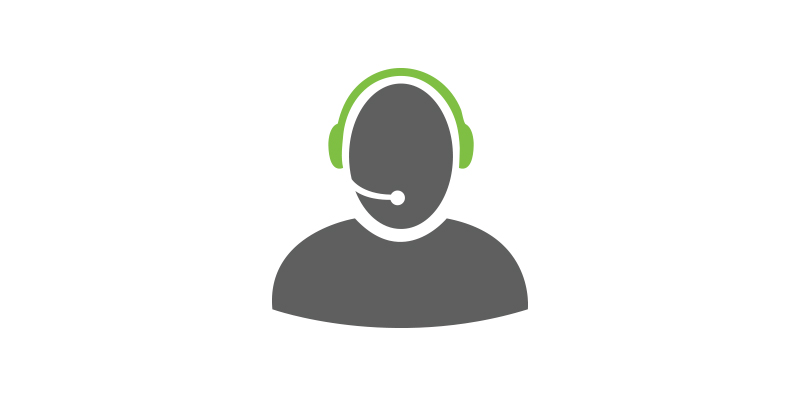 Event Management

Videos and content around best practices for managing event lifecycles to best identify the right event and suppress the events that are noise.

Machine Learning

View demonstrations of how other customers have applied cognitive analytics to gain insight into seasonality and service impacting anomalies.

Integrations

Integrate to hundreds of data sources for fault, performance and configuration data out-of-the-box.




"Since deploying the Assure1 solution, we have remediated the dependency and cost of operating with legacy tools and plan to reduce OPEX in the months and years to come. In addition to the direct savings, Assure1's unified platform for fault, performance and topology is easy to use and provides our engineering team with the speed and agility to deliver a high-degree of service quality to our NOC and end-customers."