With out of the box capability and AccuOSS IP, feel confident your assurance solution will integrate event data, performance metrics, and analytics data across hundreds of tools and platforms.
Learn More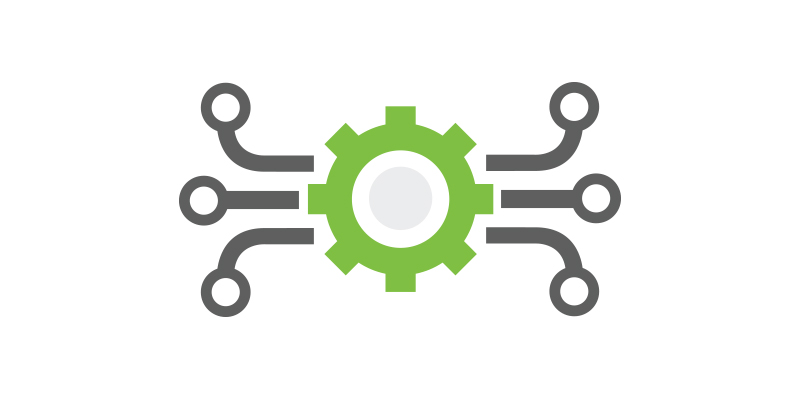 Whether you are looking to cut costs, do more with less, or ensure governance is followed, AccuOSS has automation capabilities that span through assessment, planning, and delivery. Popular automation opportunities include:
Automation Planning
Operator Functions
Auto Remediation
Automated data collection
Automatic Data Extract, Transform, and Load (ETL)
Learn More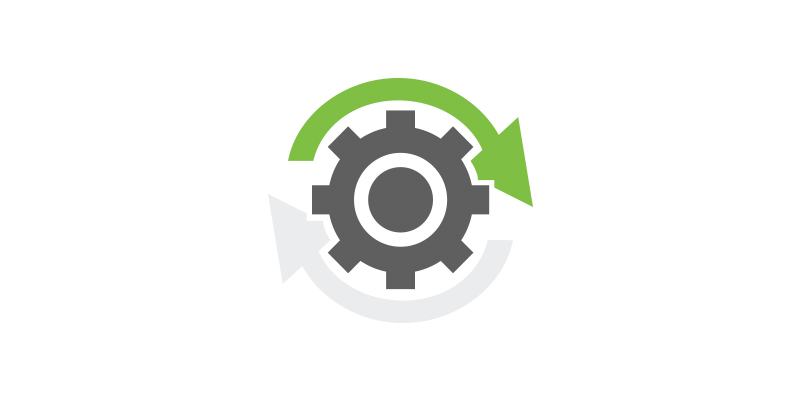 Would you like to take your existing ITSM tools to the cloud?
Would you like a team of industry leading experts managing your tools?
AccuOSS can shift your existing ITSM infrastructures to the cloud or build your next generation ITSM platform as a service. In doing so you can alleviate all of the day to day administrative headaches such as:
Maintaining platforms and patches
Vendors forcing complicated upgrades which break customizations
Skill sets of staff require expensive training
Backups and administrative duties consume resources when are better allocated to the mission statement
Learn More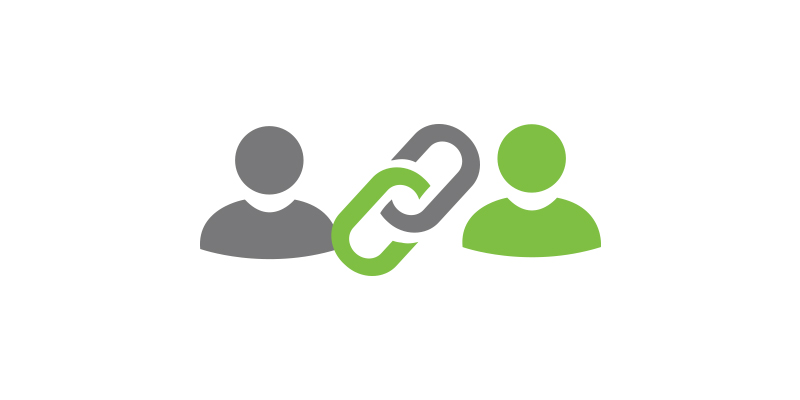 AccuOSS professional services can support your integration and automation initiatives all the way through planning, design, development, release and support.
Do you need your IBM assurance tools to support an obscure or recently designed Mib that your current vendor does not support?
Do you need to integrate inventory data from multiple sources with your ServiceNow Asset Inventory?
Let the skilled engineers at AccuOSS save you time, money and headaches. Click to learn more and sign up for your free consultation.
Learn More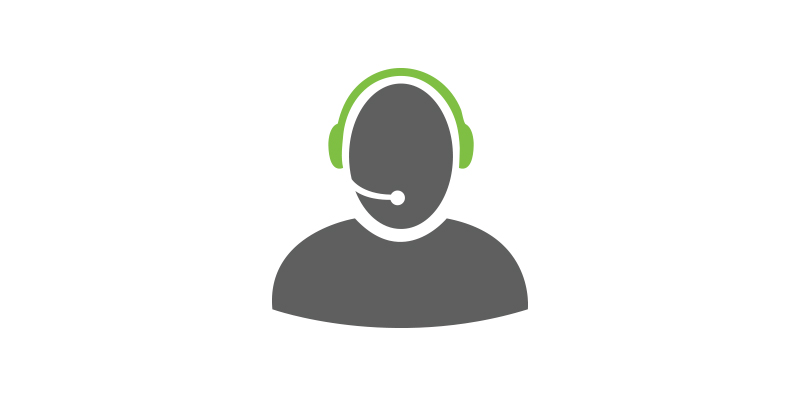 Event Management

Videos and content around best practices for managing event lifecycles to best identify the right event and suppress the events that are noise.

Machine Learning

View demonstrations of how other customers have applied cognitive analytics to gain insight into seasonality and service impacting anomalies.

Integrations

Integrate to hundreds of data sources for fault, performance and configuration data out-of-the-box.




"Since deploying the Assure1 solution, we have remediated the dependency and cost of operating with legacy tools and plan to reduce OPEX in the months and years to come. In addition to the direct savings, Assure1's unified platform for fault, performance and topology is easy to use and provides our engineering team with the speed and agility to deliver a high-degree of service quality to our NOC and end-customers."