Whether your OSS/BSS tools have grown through acquisition and you're looking to consolidate or you're thinking about a transformation, you're probably wondering where to start. Our comprehensive service assurance assessments give you critical insight into the current state of your environment and the readiness ability to adopt and take on new initiatives like cap & grow, full-on consolidation or greenfield deployment. Our team performs functional and technical assessments of the tools, processes and people involved in your critical service assurance needs.
Functional Assessment
Technical Assessment
Capability Roadmaps
Vendor Management & Customer Advocacy
Learn More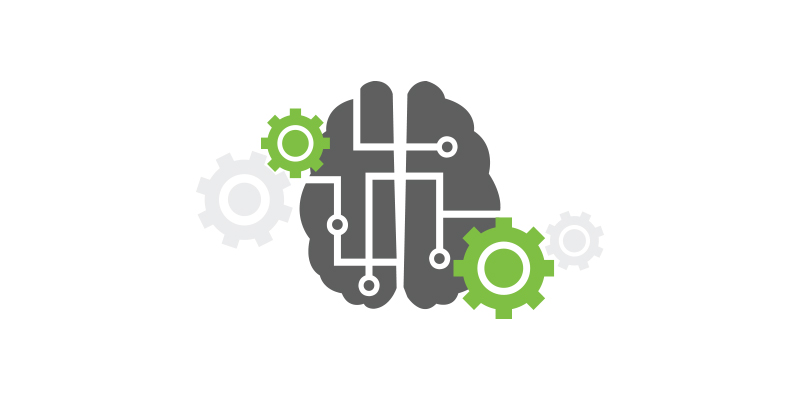 Vestige Simplified Monitoring®
Vestige Simplified Monitoring® is a cloud native, hosted service assurance platform for organizations who need enterprise capable assurance tools without the additional cost or personnel investment of traditional on-premise solutions.
Fault Management
Performance Management
Cognitive Analytics
Dashboarding
Cloud Hosted and Fully Managed
Learn More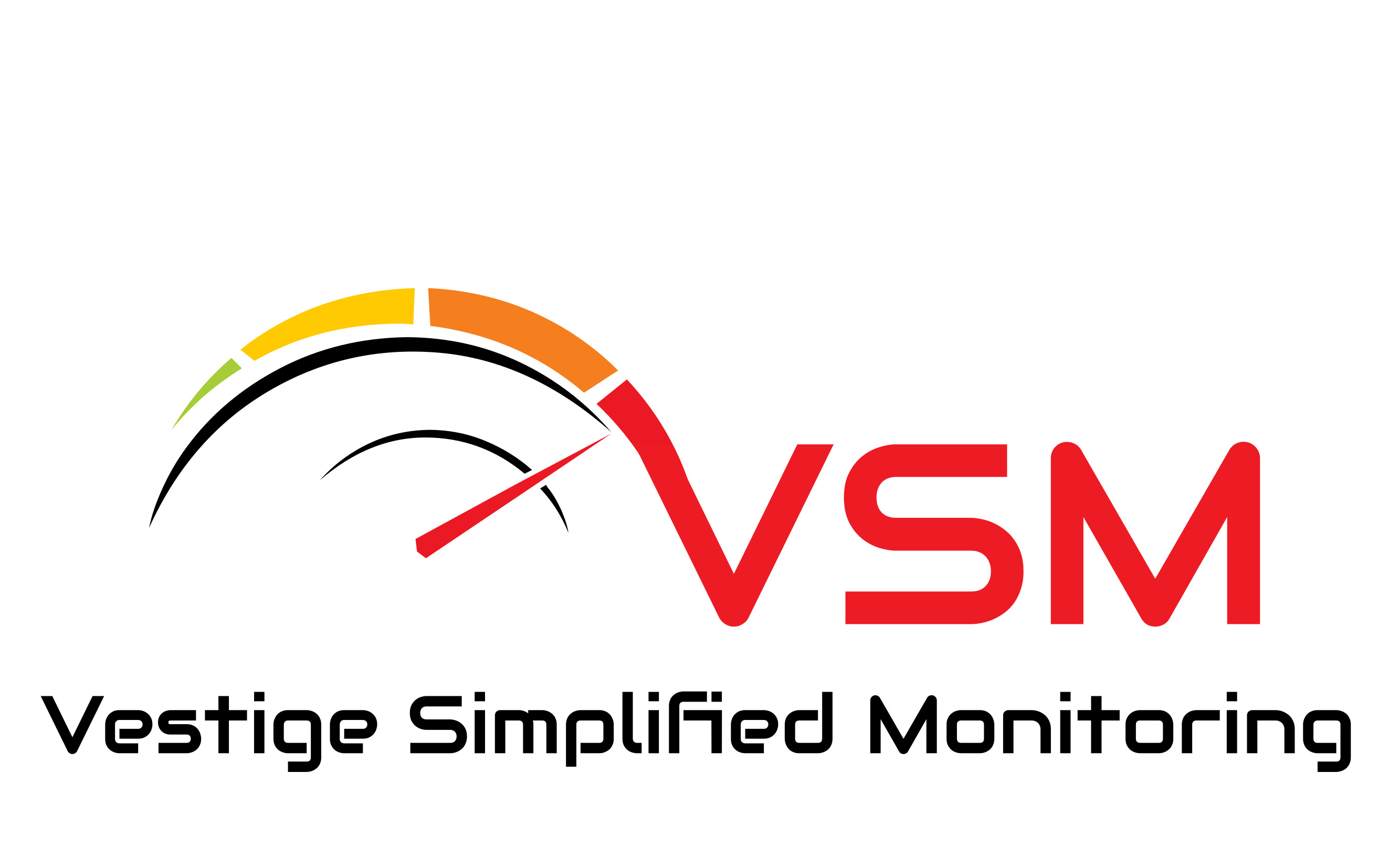 As one of the most comprehensive names in Information Technology Operations Management (ITOM), IBM is one of the few vendors that has capabilities that practically stretch across all of the service assurance reference architecture. Should you choose, IBM can be your one-stop-shop for Application Performance Management, Fault Management, Network Configuration Management, Network Performance Management, Provisioning, Application Dependency, Job Scheduling and host of other capabilities.
The IBM Netcool Operations (NOI) Insight platform is perhaps one of the most trusted names in ITOM. Delivering an end-to-end fault, performance, and configuration management system along with event analytics and related event grouping, NOI is designed to meet the needs of the mid-sized service provider and nationwide carrier alike.
Click below to find out how AccuOSS is leveraging the IBM suite ITOM tools to cut down the noise in operations and identify the problem sooner.
Learn More
Worried that your legacy Fault & Performance Management system does not support SDN/NFV? Do you feel like you're not seeing enough return on the Operations & Maintenance (O&M) dollars spent on your legacy tools? Would you like to consolidate monitoring, configuration, and ticketing data into a single dashboard?
Federos Assure1® and Fusion1® offer customers a truly unified NMS and dashboard visualization experience. Unlike legacy ITOM vendors who have cobbled together capabilities through acquisition, Federos provides one platform with a consistent user experience across fault, performance, and configuration management.
Click the link below to find out how AccuOSS and Federos are delivering the next wave of service assurance capabilities.
Learn More
As the leading vendor in Information Technology Service Management (ITSM) market share, ServiceNow needs little introductions. Its cloud-native platform has completely disrupted the incident/problem/change marketplace and it continues to keep on delivering.
What historically took months to develop on legacy ITSM platforms can now be delivered in days with ServiceNow. Customers considering migrating to a new OSS platform should consider ServiceNow. Built on its revolutionary process management and automation core, ServiceNow has built industry disruptive modules across the OSS stack including order fulfillment, asset lifecycle management, self-service provisioning, service modeling and CMDB as well as traditional BSS processes including customer resource management, human resource management and project management. Further, ServiceNow might be one of the most documented platforms for integration on the market.
Click the link below to find out how AccuOSS has partnered with ServiceNow to provide a world-class service assurance and service fulfillment system.
Learn More
In the market for a new NMS system and need to simulate different networks to meet volume benchmarks? Are you building your own monitoring platform and need a way to easily simulate heterogeneous networks and server types for regression testing?
With Gambit Communications MIMIC®, you can easily simulate thousands of devices from servers and networks devices to storage devices.
Click the link below to learn how AccuOSS has deployed MIMIC had several leading NMS providers to reduce time in QA while reducing errors.
Learn More

What the #%&$ Changed?
siff.io will show you!
Your infrastructure is the central nervous system of your business. How it is configured is its DNA or "code".
Understanding how the infrastructure is configured and when changes occur is critical - especially when something goes wrong.
Do you know what's changed?
It is natural for large operations to compartmentalize and work in silos or specific technology domains. However, as technology continues to become more distributed, using containers, virtual systems, and devices with highly interconnected microservices, the need to understand changes across all technologies and teams is essential to managing the complexity and impact that changes impose on business agility.
Learn More

Professional Services
Our award winning engineers have the experience and the capability to deliver our custom and partner software solutions with an advanced understanding of critical enterprise requirements.
Functional and technical assessments
Design and Architecture Service
Commercial Solution Automations
Custom Development
Automated Deployments
Self-Monitoring
Staffing
Long-Term Remote Support Offerings
Learn More