Whether you're an existing IBM Netcool customer or looking at IBM Netcool to supplement your operations management solutions, we've taken the time here at AccuOSS to breakdown IBM's recent announcement so you can takeaway the need-to-know's quickly. So lets dive in!

NOI Analytics Gets a Face-Lift… OpenShift Support
Above all else, Netcool Operations Insight (NOI) v1.6 delivers a major overhaul to the NOI Event Analytics user experience and the underpinning architecture in which it leverages to compute its analysis. As we detail below, you can expect to see a more user-friendly experience centered around identifying temporal or scope-based groupings. IBM also addressed some of the analytics scalability challenges by removing the dependency of Netcool REPORTER.
IBM NOI v1.6 also builds on v1.5's commitment towards containerization. v1.6 introduces support for Red Hat OpenShift and we believe IBM will continue to shift the platform towards container-based deployment.
If you have specific questions around what v1.6 means to you and your environment, or you're looking to test the wheels on NOI in your organization, please contact us via the link below!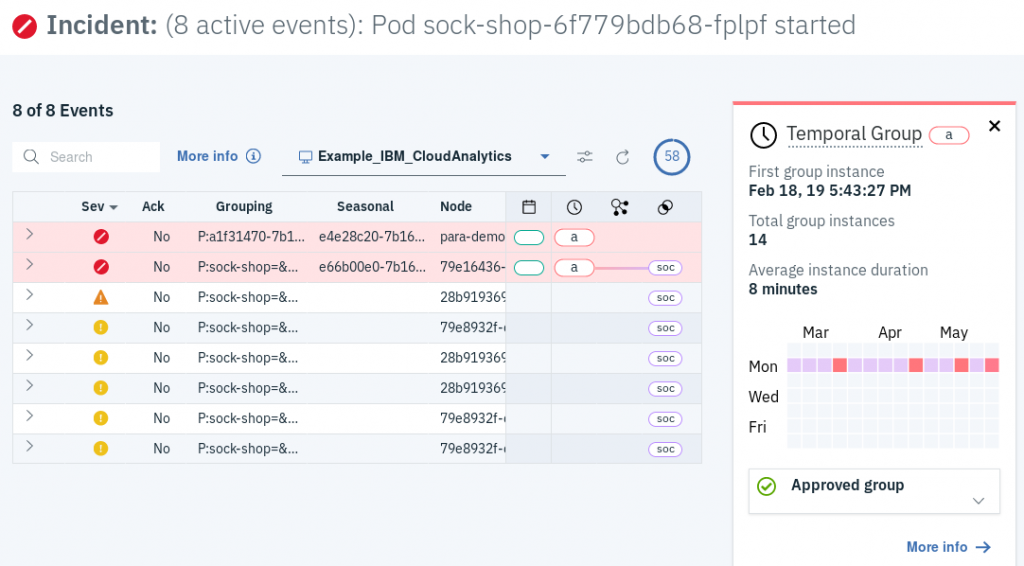 New Analytics UX
With 1.6, IBM delivers a more intuitive UX for users to review and manage alert groupings identified by NOI Event Analytics. The user can quickly ascertain whether the group was discovered via a scope or a temporal relationship and decide whether they want to enable that grouping permanently or continue to watch it.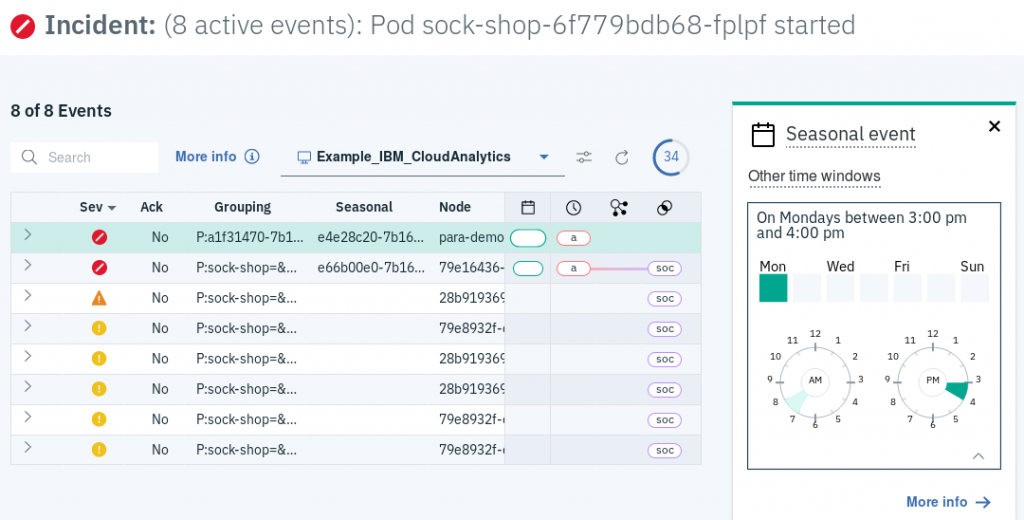 Native Super-Group Support
NOI v1.6 now has native "super group" support. This means that NOI Event Analytics can automatically draw correlations and group scope-based groups and temporal groups that tend to happen together allowing for further event reduction/correlation.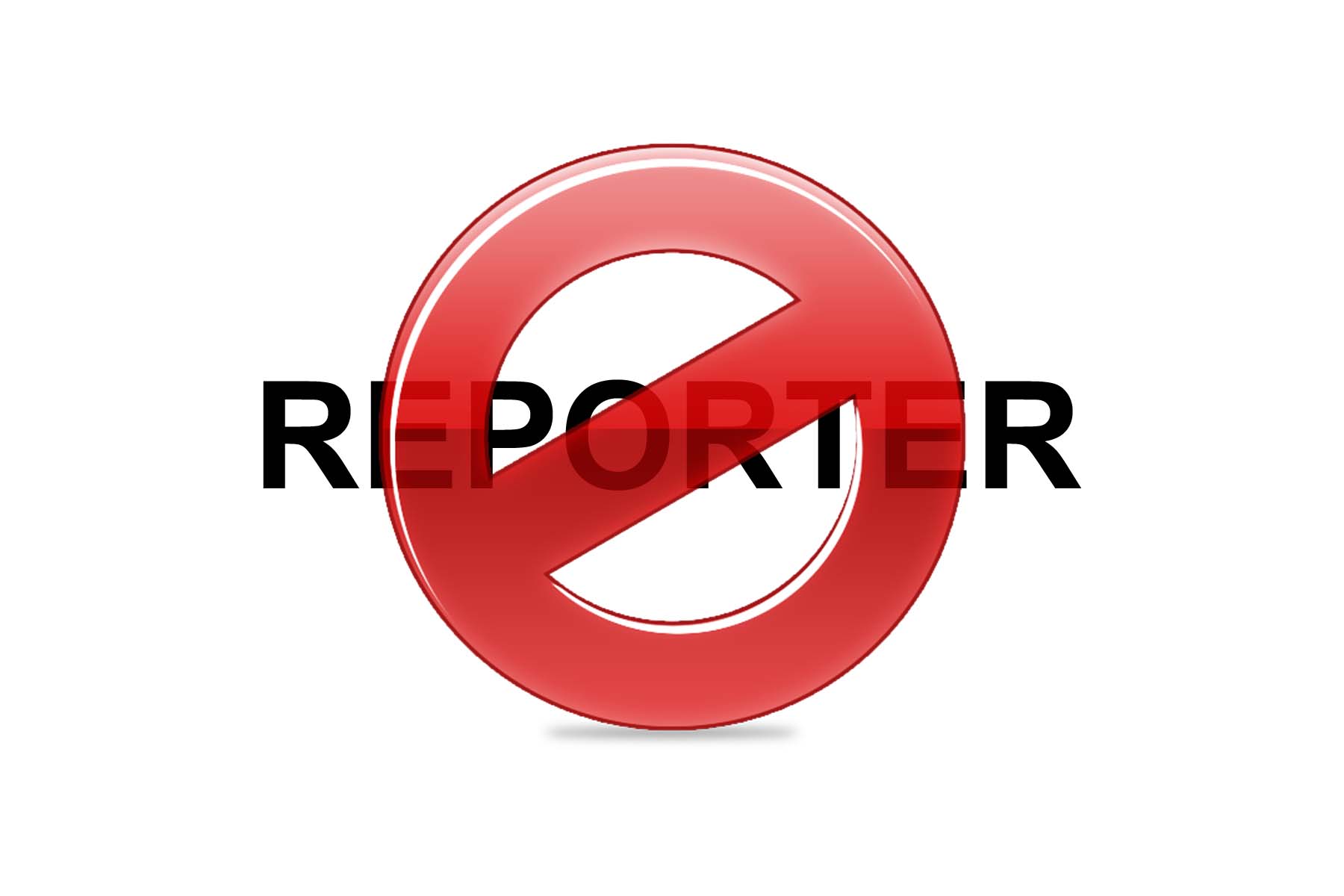 No REPORTER Dependency
n 1.6, IBM removes the dependency on Netcool Reporter to run Event Analytics. In past versions, customers reported scalability issues and lengthy analysis times when attempting to run IBM Event Analytics on vast amounts of data. To address this, IBM delivered a native utility for Event Analytics computation which takes its feed directly from the ObjectServer rather than the REPORTER database. Customers can still pull historical data from the REPORTER database to expedite initial training.

RedHat OpenShift
In v1.5, IBM took the first step to enabling NOI on private cloud through support of IBM's IBM Cloud Private (ICP). With the RedHat acquisition, IBM has now added support for deploying and managing NOI components as containers on OpenShift. End users now have the option to deploy IBM NOI Event Analytics as a non-container deployment or container deployment. For more information on deploying ICP on OpenShift, click here.

Hybrid-Cloud Operations
With version 1.6, IBM has simplified the integration path for customers who are looking to manage hybrid and legacy infrastructure with NOI. IBM's Cloud Event Manager (CEM) adds out-of-the-box functionality that allows enterprise ops teams to quickly integrate fault for public and private cloud environments to their traditional Netcool deployment. In this regard, you can kind of think of CEM as another probe that you can use to bridge the gap between legacy and cloud infrastructure fault collection.
If you'd like to read the official IBM announcement for NOI v1.6, you can find the announcement release notes by clicking here.